Train your Brain
For 7
Minutes

a Day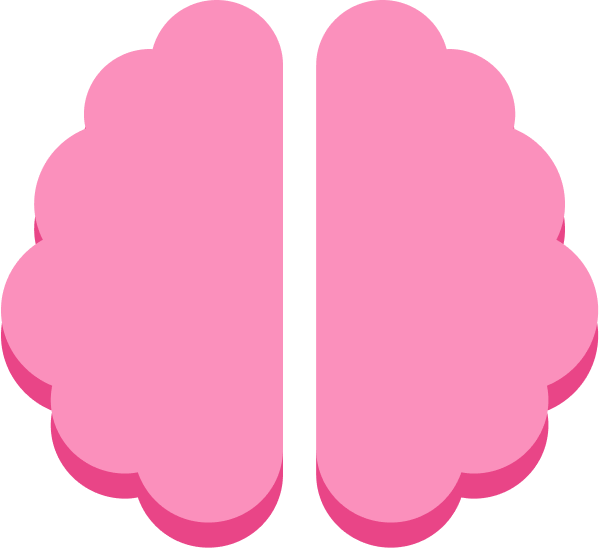 Training the Brains of
Over
2,000,000

Users
One of the biggest challenges of information overload is the variety of media coming at you. The Infinite Mind program has paid for itself many times over in the amount of time that I have saved by accelerating my ability to process information.
D. Hancock, Attorney
I am able to process much more information and retain that information. I love the challenge!
S. Waynick, Bank One
I like the fact that I can see immediate results.
M. Evans, 3x Olympian
See Olympic-level results directly after using Infinite Mind!